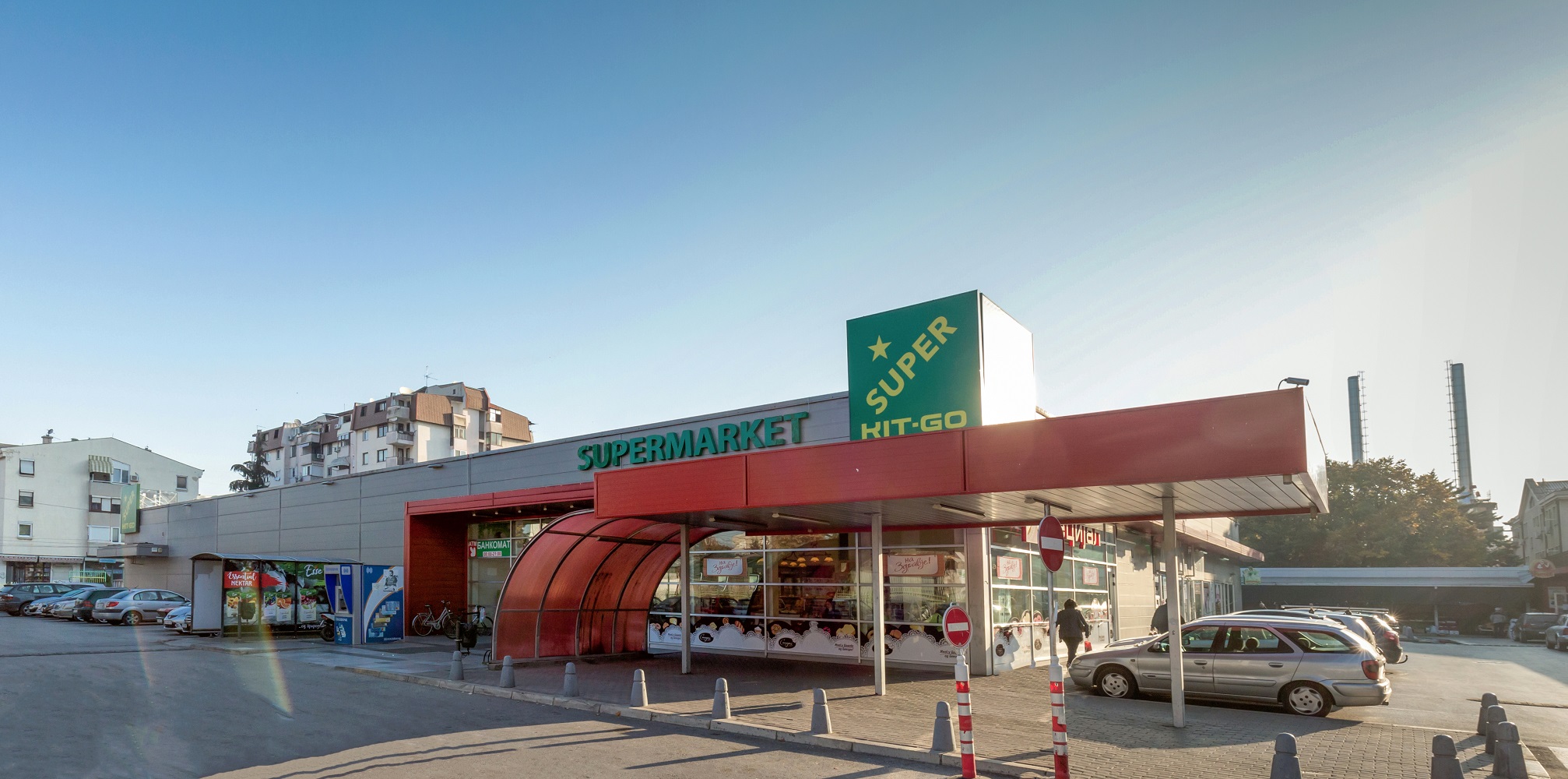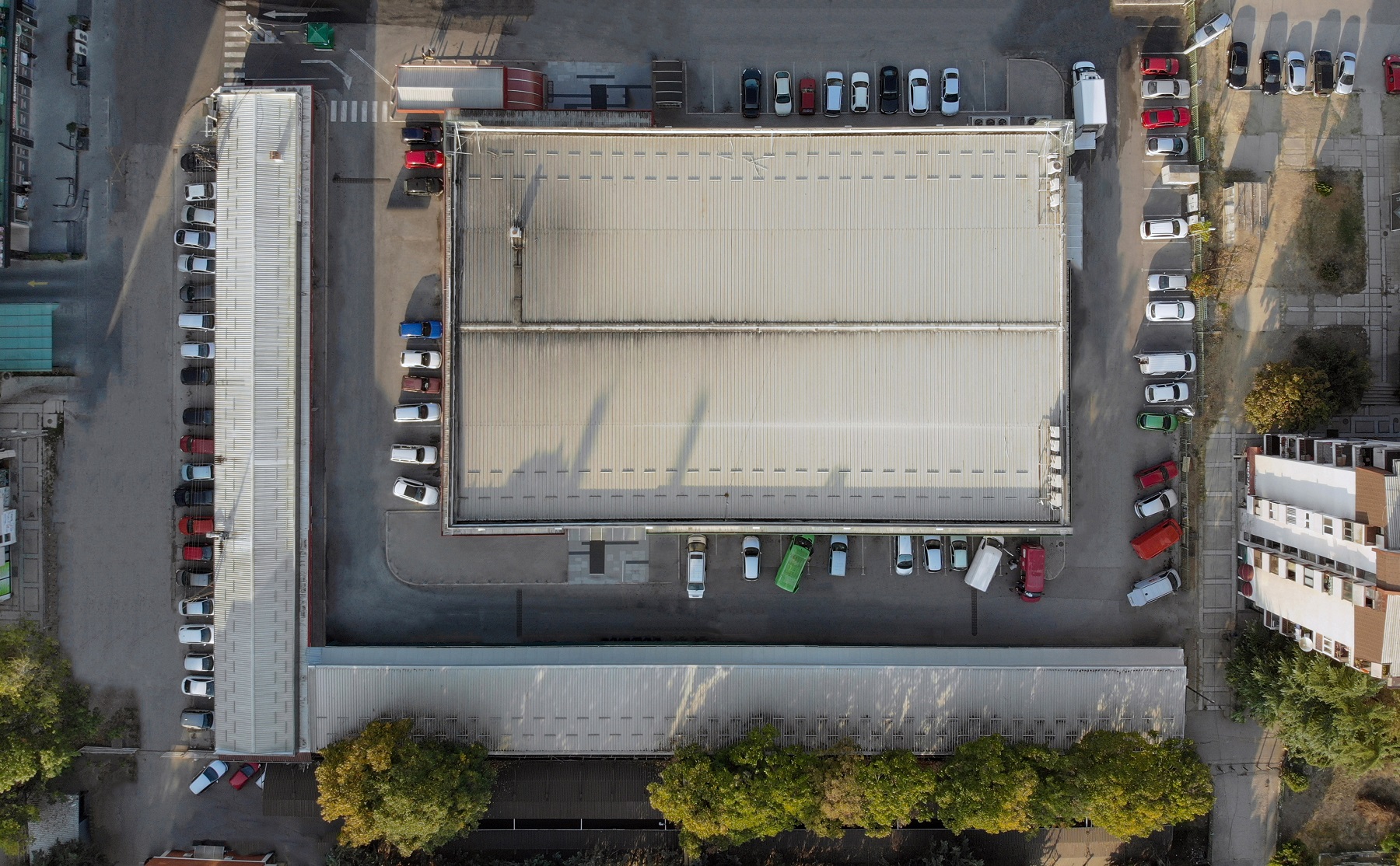 The reconstruction and adaptation consists of three segments:
a) Reconstruction of existing facilities in order to modernize the building. The facility is intended for shopping and business, with the purpose of retailing the agricultural products.
b) Dislocation of the Green Market on the East side.
c) Reconstruction and adaptation of the South side building.  
The construction has dimensions of 55.66m in length, 36.3m in width, 6.2m in height on the outside surface, and a basic surface of 2020m2.
Location
Skopje, N. Macedonia
Year
Reconstructed in 2011