We develop innovative solutions for infrastructure, turn-key, EPC, and building projects.
Tradition, Experience, and Innovation are what propels us towards the future! On our company logo, you will find the honeycomb. It's a symbol for development, a stable structure, and a productive social hierarchy, led by wisdom, experience, and hard work.
As a flexible and innovative company, today, Stokuća continues to acquire new programs and continuously progress, always tackling new and complex projects under any conditions. 
Interdisciplinary work remains our power, making us actively present in several different construction fields. We build our business relationships based on ethics and firm partnerships.
Our team's core consists of experienced CEOs and managers with 40+ years in the industry, PhDs, and Masters in their field, coupled with a group of 20 engineers with a combined 15+ and 5+ years of experience with building projects. Our engineers cover and supervise each stage and segment of the construction projects, from planning to finalizing it.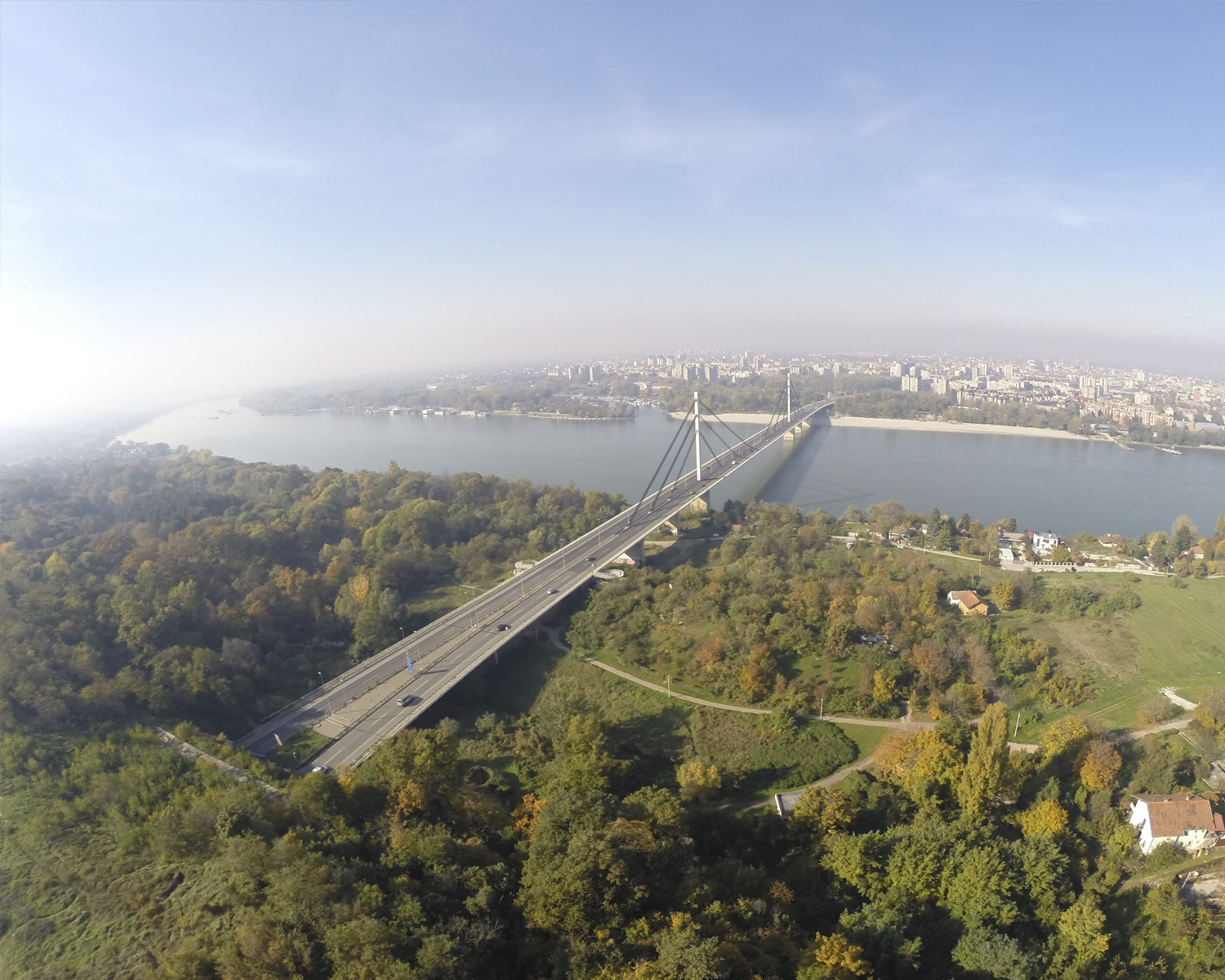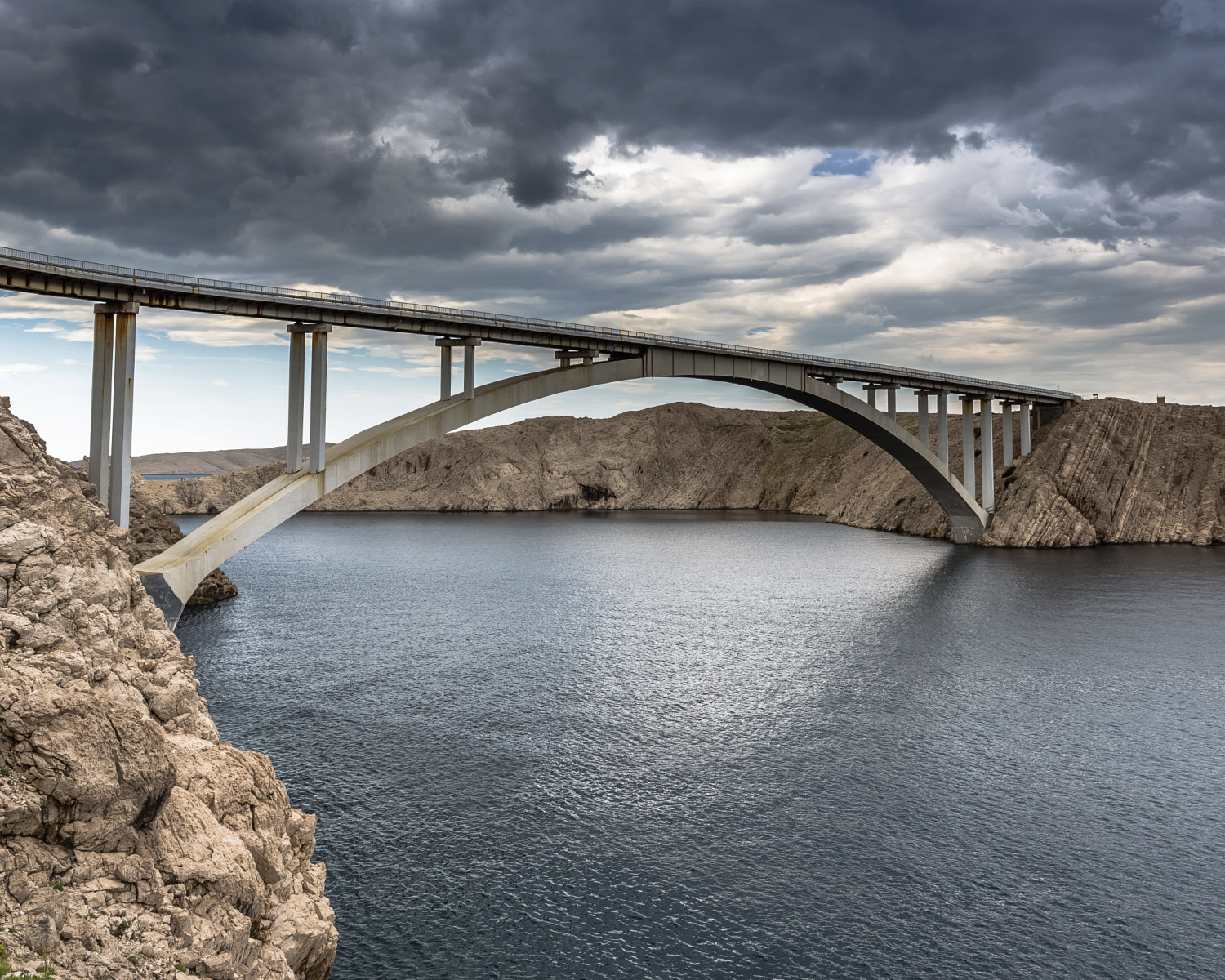 Established by Zoran Stokuća Over a Decade Ago
After starting in "Iskra – Kumanovo", our CEO Zoran decided to start a family business, establishing a company with a partner from Germany only two years later, in which he worked as a director and leading project designer in charge of steel structures as bridges, halls, and multipurpose buildings.
Over a decade of a successful partnership came to an end when in October of 2010, Mr. Zoran Stokuća decided to move on in his fully-owned company by taking part of the team included in the partnership business and continued working in his family company. 
Subsequently, the team expanded further with architects and engineers who have decades of experience running big projects, paving the path for implementing the company's visions and ideas.
Licensed according to "Chamber of Licensed Engineers and Architects", our engineers are trained for:
Design, A category;
Revision, A category;
Construction A category;
Construction Supervision, A category.
The "Chamber of Licensed Engineers and Architects" also licenses us for:
Design, A category;
Revision, A category;
Construction, B category;
Construction manager, A category;
Construction Supervision, A category.
With more than 30 years of steel construction experience, our founder and CEO Zoran Stokuća's ongoing commitment towards knowledge and quality is what creates the company's foundations.
We have EN1090-2-EXC 4, EN1090-2-EXC 3, ISO 45001:2018, ISO 9001:2015, ISO 14001:2015 TÜV NORD CERT
Our goal is to continue with our long-lasting family tradition and pass on our experience and knowledge to our growing team. It's been that way since the beginning when one of our predecessors took part in the first metro project in Belgrade, and the engineering works for the train lines surrounding objects: tunnels, bridges, and viaducts.
Our main mission is to enrich and enhance the meaning of the work Engineer, and to refine the assignments and obligations of the work.
We meet the Investors' expectations through high-end performance and efficiency as our driving force. We aim to carry forward our long-standing tradition of emphasizing engineering (TURN-KEY & EPC projects) and increasing our presence and activity across Europe.
At the core of the company's activities is the design process, involved in each phase of the object's installation, making us stay flexible in the Investor's day-to-day demands.
Investors recognize Stokuća's excellence and image. We tackle each challenge as an opportunity to showcase our experience and expertise. The quality of our work is internationally verified. We have teams that work on constructing bridges in Germany, teams that work on home soil, and ongoing projects in Slovenia.